Mood: Tired. YAWN
Okay so far I've been doing a REALLY bad job at my writing, so I FINALLY opened up word. My inspiration was the post I read on
Blogger Girlz
about shoes. It really made me think about who my characters REALLY are. I never realized how much a pair of shoes can say about a person. Personally I'm a pair of wedges girl myself, but I realized most of my characters aren't. When I started thinking about it I was thinking what my shoes say about ME. And you know what I came up with? My shoes basically say I can melt in the background. They also say how firmly I believe in staying in on place and a need to belong. That's what I think my shoes say. You might think they say "wow she has no taste in fashion." Maybe you're right. Maybe I am. I don't know. But a persons shoes says a lot about them. So why can't a pair of shoes say something about a character? Normally when I first "invent" a character I look for "the one". For me "the one" is a picture that screams I guess the essence I try to portray on my characters. Which is fine I guess, but that only shows the outer beauty of a character and very little of their actual personality. So I decided to give my characters shoes.
A Few of My Character's Shoes
Crystal (from "A Twist of Fate")
This shoe that is loud and knows how to make a statement. It can be impractical, but is totally worth it. These shoes are made for a girl who knows she's beautiful and knows how to show it off.
Desiree (from "Stupid Cupid")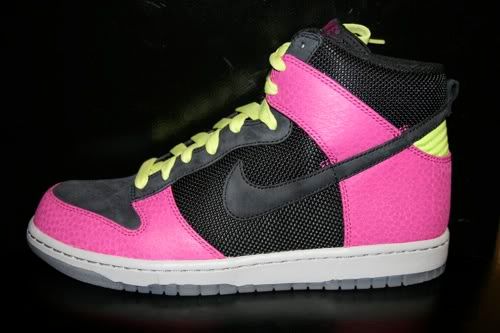 A total tomboy shoe but feminine. It can be up in your face when it wants to. They get you where you needs to go, and perfect for dancing on the go. They're loud and bright.
Monica (from "the Hunted")
These shoes are unique and make a statement. They are creative and hard to miss. Perfect for a girl making money at a casino in Vegas. Not so much for a girl on the run.
As you can tell I like writing about bold characters. So what think of the shoes and my characters? Now back to my writing day.
XOXO